Quality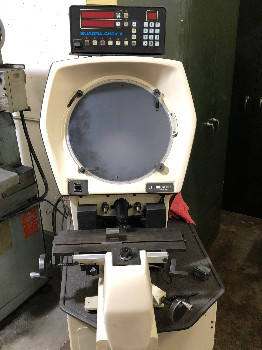 RG Manufacturing is committed to the highest level of customer satisfaction. Our total commitment to our customers begins with the following action items:
On-time delivery, quality and cost reduction
Continuous improvement in all areas of the business including technology, expertise and knowledge
Process approach to reduce variability
Decision-making based on evidence, research and experience
Emphasis on relationship management
Quality System
Currently ISO 9000 Compliant and pursuing ISO Certification for 2024. We use E2 SHOP SYSTEM as our ERP System.