About Us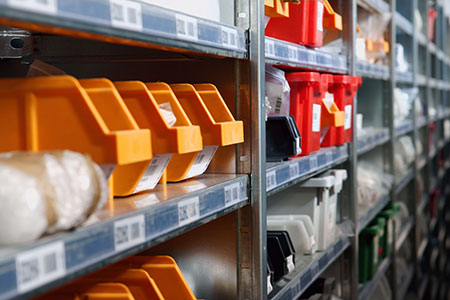 Founded in 1973 as a one-person shop in Capron, IL called Double E Grinding, the shop transformed into a CNC/Prototype facility with a quality control program in 1995 and became RG Manufacturing and Machining offering inventory programs to meet customer needs to provide quality parts, delivered on time.
In 2007, RG acquired Opt Tool which was well positioned in the prototype and machine repair part business. RG was relocated to our current location in Machesney Park, IL in 2008.
RG enjoys working with a diverse customer base and has over 75 years combined experience in manufacturing.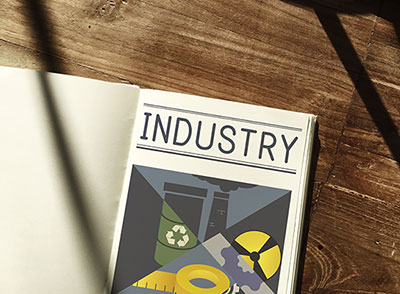 At RG, we always strive for continuous improvement in manufacturing technology. We believe training is absolutely essential to our mission. We sponsor the RRVTMA Apprenticeship Program with eight machinists completing the apprenticeship and becoming Journeymen. In 2018, RG implemented and Enterprise Resource Planning (ERP) software. This implementation increased RG's capability to do Inventory Management and Hold Inventory for customers using Blanket Orders with specified releases.